The Liberal Women's Organization within the National Liberation Party appointed ALBA, Friday 10 June, its new leadership. More than 400 women participated in these elections in order to elect the new executive office of OFL Alba.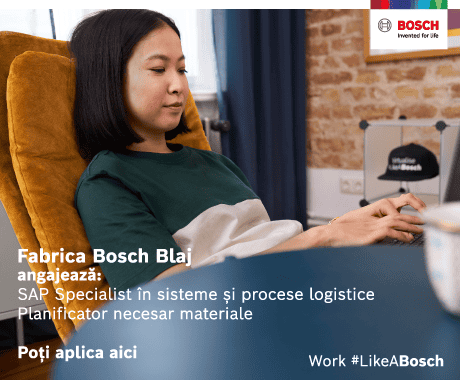 The president of the liberal national ALBA party, Ion Dumitrile, has sent good thoughts to the new team, and we wish you good luck in the coming period.
Among the guests who spoke were the Secretary General of PNL Alba, Mr. Marius Heigan, Vice President of PNL Alba, Mr. Nicolae Albu, Mrs. Alexandra Paşca – President of TNL Alba, Mr. Alin Ignat, Mr. Senator Soren Pomp, Mayor of Ayod, Mrs. Oana Badi, The mayor of Zlatna, Mr. Silvio Bonoran, and the deputy, Mrs. Cristina Trillo, Mrs. PNL.
It was an event full of emotions, after which Ms. Rodica Andronescu finished her term, after many years of activism, who fought alongside the team to increase the visibility of the women's organization in the public and political space.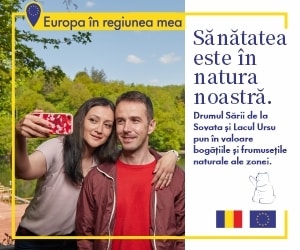 The surprise of the evening came from Mr. Marius Heijn, General Secretary of PNL Alba, who conferred on him the title of Honorary President of the organization, for all his activity.
Ms. Andronescu assured the new office of her full support in any future work.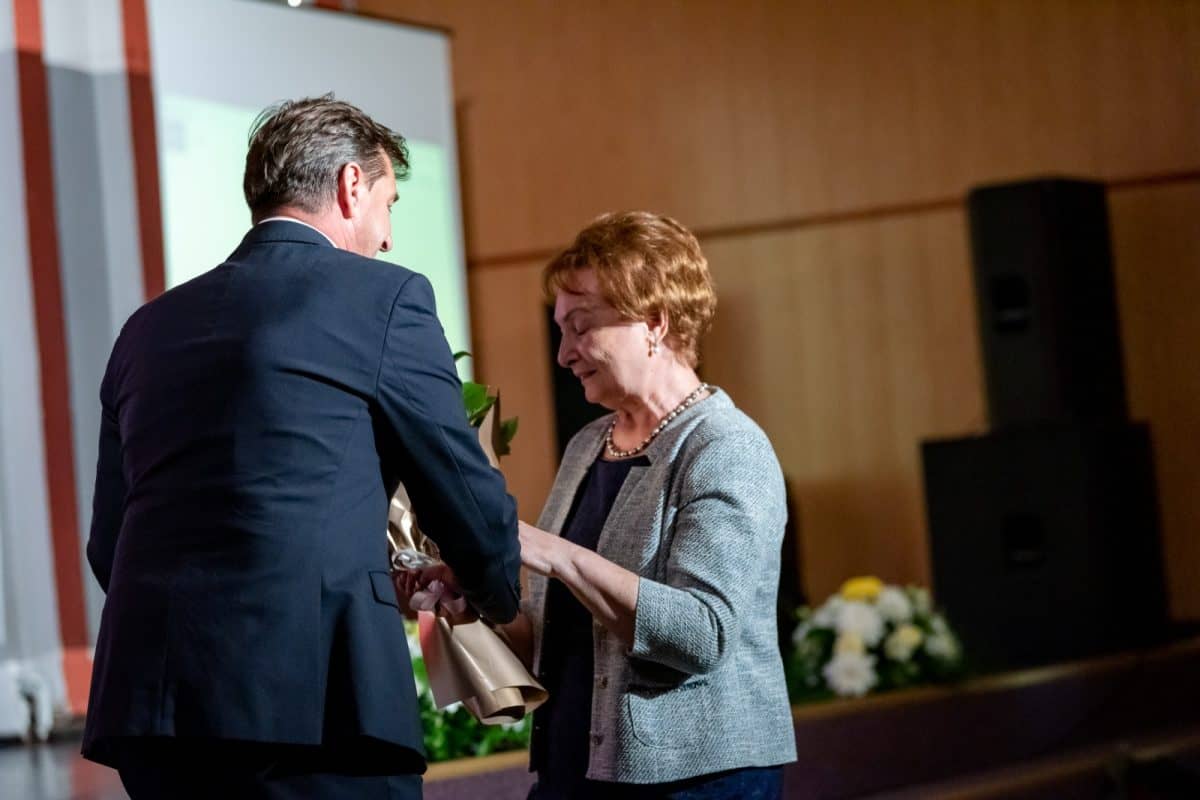 The candidate for president was PNL District Councilwoman Ms Silvia Alina Hirugoy, who told her colleagues that the intent to run was based on a desire to convert, along with the new team of the Liberal Women's District Organization. in the normal position."
"It is a priority to encourage women to get involved in political life, so that they can bring their experience and vision to places where they can have a real impact. In Romania's private sector, the number of women in management positions is increasing, as there are 62% of companies listed on the Stock Exchange Bucharest has at least one woman in a managerial position. I think the political environment should follow the same direction. We are on the right track," said Ms. Hirogoy during the speech.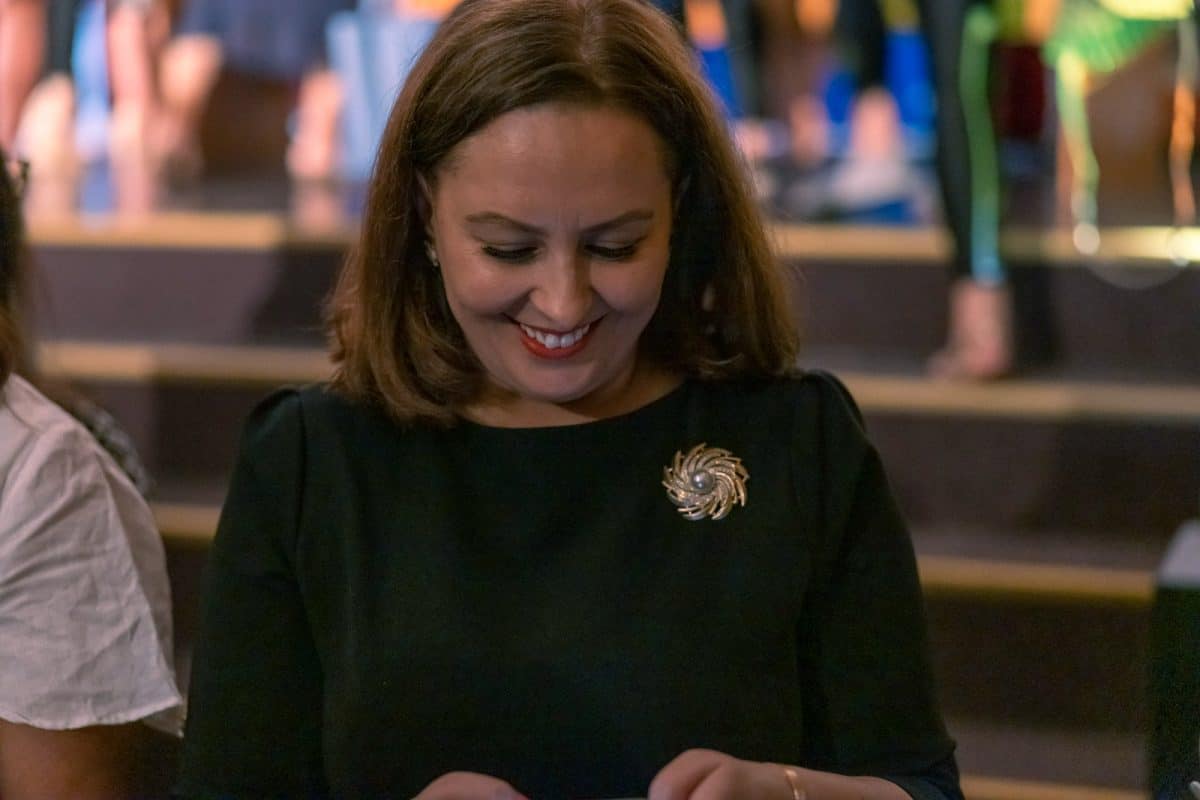 Silvia Alina Hiroges, Graduated from the Faculty of European Law and Institutions at the Romanian German Sibiu University, with a degree in Legal Sciences and a Master's degree in Marketing and Business Communication.
In entrepreneurship, he has left his mark on the image of many national and international companies with which he has collaborated over nearly 20 years of experience in marketing strategy and image development.
He is a member of the PNL County Politburo and a county council member of PNL Alba.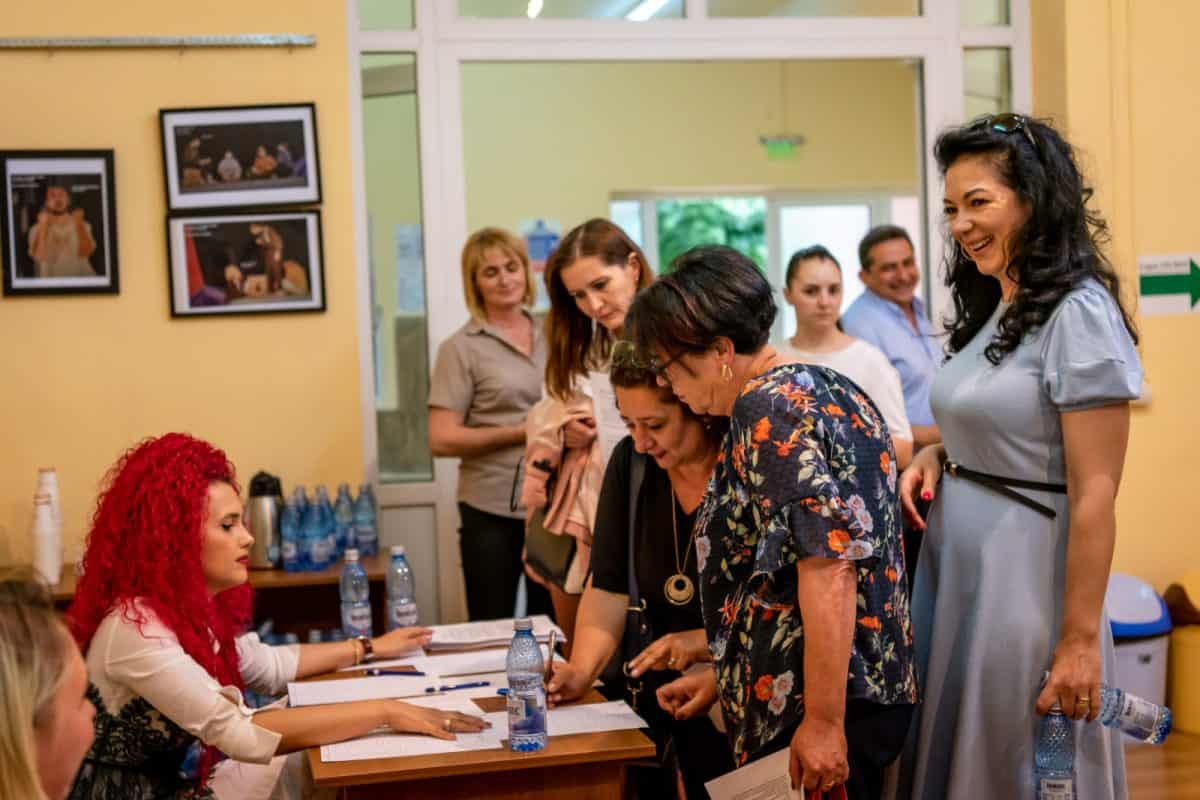 Thus, after the vote, the new composition of the district politburo of the liberal women's organization ALBA was unanimously chosen:
Composition of the District Political Bureau of the Women's Organization of PNL ALBA:
president – SILVIA ALINA HĂRĂGUŞ – Businessman
First Vice President
Avram Elina – Entrepreneur
FENICI ANCA – Quality Manager at SC Albalact SA
vice
Aldea Lenoa – Mayor of Sergio Mari
ALISIE CRINA – General Manager of a private company
BONCUȚ ILEANA – Businessman
BUBUR LENUȚA – Mayor of Crăciunelu de Jos . Municipality
CÂNDEA EMILIA – Mayor of Doştat . Municipality
Maurien Livia – Deputy Mayor of Plage
OANA MARINELA – Mayor of Sibut Municipality
Orgo Liliana – Deputy Mayor of Sigod
Piriano Mariana – Inspector of Human Resource Development – Department of School Inspection in the Province of Alba
STĂNILĂ IULIA – Mayor of Rabie Municipality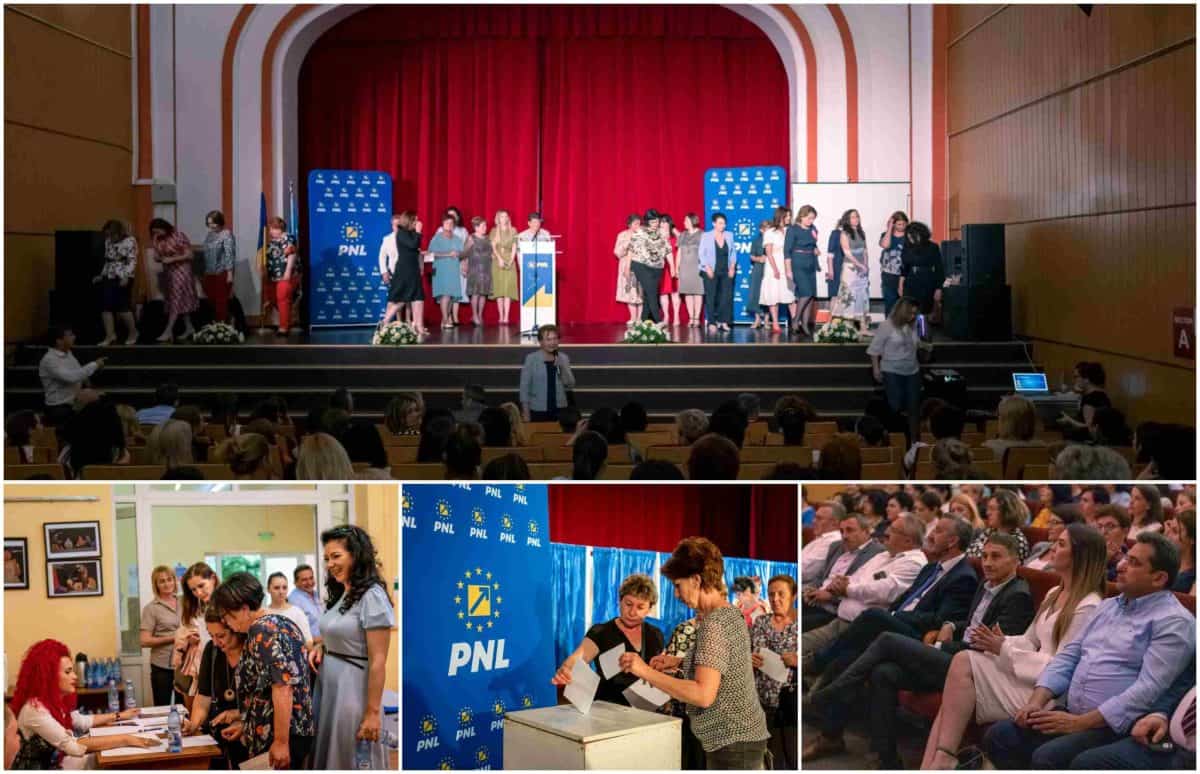 States
Barbo Annamaria – Public Procurement Expert
COMȘA CĂLINA – Teacher
Koutia Korina – Director of the White Children's Palace
David Script Mariana – Psychologist
DRĂGOI DENISA – Businessman
GÂLEA GABRIELA – School Inspector of Romanian Language and Literature Department of School Inspection of the Province of Alba
IUȘCO GEORGETA – CEO of DAS Zlatna City Hall
MICLEA CORNELIA – Director of the Alba County Pension House
MIHĂILĂ Irina – Senior Counsellor of the Kogir City Council
MUREȘAN TEODORA – Teacher
Nicoara Marcela – Economist
POPA ANCA – Economist
Bubba Liliana – Teacher
SECARĂ DANIELA – Chief Chemical Engineer
Volcan Marcela – Nurse
Palau Adela – Engineer
ITU Simona – Lawyer
MOCANU MIRELA – Teacher
Treasurer
Gibo Ramona – Minister of Economy
Honorary President – Rodica Andronescu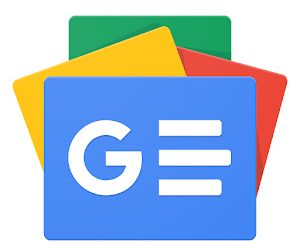 Keep up to date with the latest news. Follow Alba24 on Google News too