Respect for the nation, country, Roman faith and culture versus the indifference of the provincial council leaders towards the Roman flag
Yesterday I participated in the ceremony dedicated to the National Flag Day. A passionate celebration full of symbolism, in which the three colors, consecrated by His Eminence Laurențiu Streza, Metropolitan of Transylvania, were hoisted in the Great Square of Sibiu.
The county prefecture was represented by the deputy governors Sebastian Uibo and Daniel Moen, the Sibiu City Council by the deputy mayor, and the Romanian Parliament only by me.
A huge disgrace on the county council's face was the fact that not even one of the three leaders was present. Neither "President" Combin Daniela, nor Vice President Vasio Vlad nor Vice President Luca Marcel. The absence could have been understood if all three were on leave or if it was a case of force majeure (which it didn't), but even then, he could have been appointed to share at least the county general officer, Bebo Adrian.
Announcing the representative of the Roman army, on the microphone, that a representative of the county council would accept the Roman flag, like the rest of the officials, before it was raised on the mast, and not showing anyone was a great disgrace and evidence. Out of complete disrespect! Many advanced liberals contributed to the creation of Greater Romania, many gave their lives for the Tricolor and the Fatherland, but their struggles and sacrifices mean nothing to the liberals today at the helm of the Sibiu Provincial Council. I sincerely hope that these temporary commanders will make an effort in the future and wake up in the morning to at least honor the presence of the Roman flag, for which hundreds of thousands of Romanians died on the battlefield! This was the first time in Sibiu County's history when such a disgrace happened!
Yesterday also he was the patron saint of the church from Celebre where parish priest Valentin Delko serves. It was a service full of wise proverbs, given by Father Constantine Nicholas, about what patriotism, love of country and God mean.
After these festivities, I had the pleasure of going with the Minister of Culture, Lucien Romacano, and my colleagues in the county councils of Dombrovini and the municipality of Valia Filor, two regions funded with European funds with the aim of promoting and highlighting the cultural goals of these regions. The Mayor of Dombrovini, Emile Darloan, and the Mayor of Valia Vilor, Elie Avram Benti, are both interested in strengthening local communities through culture, with projects and others underway in this segment.
Deputy Bogdan Tarif, Head of the Sibiu District Public Security Directorate Organization
It has been more than 130 years since then, on the initiative of Karl Wilhelm von Steinburg, District Judge of Agneta, …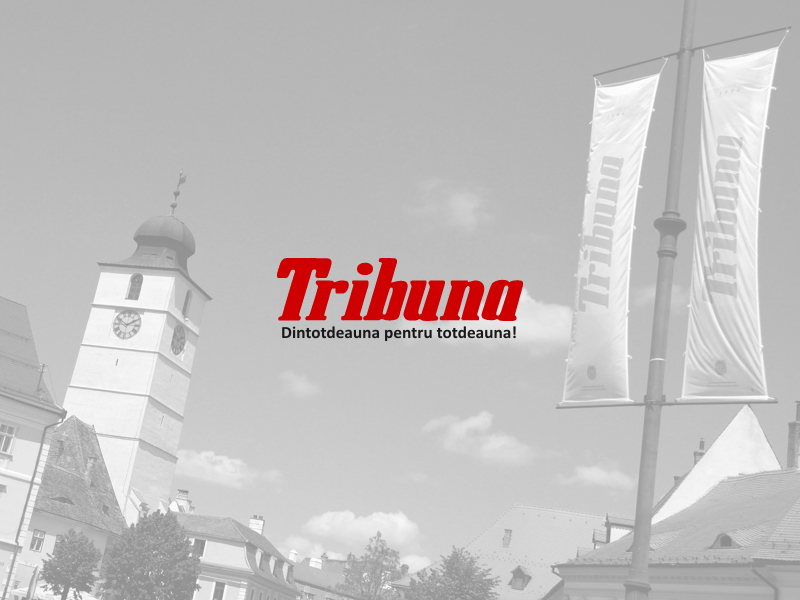 Today, June 22, 2022, the city council and the local council of Sadu municipality will organize, starting at 17.00, with a hybrid system of …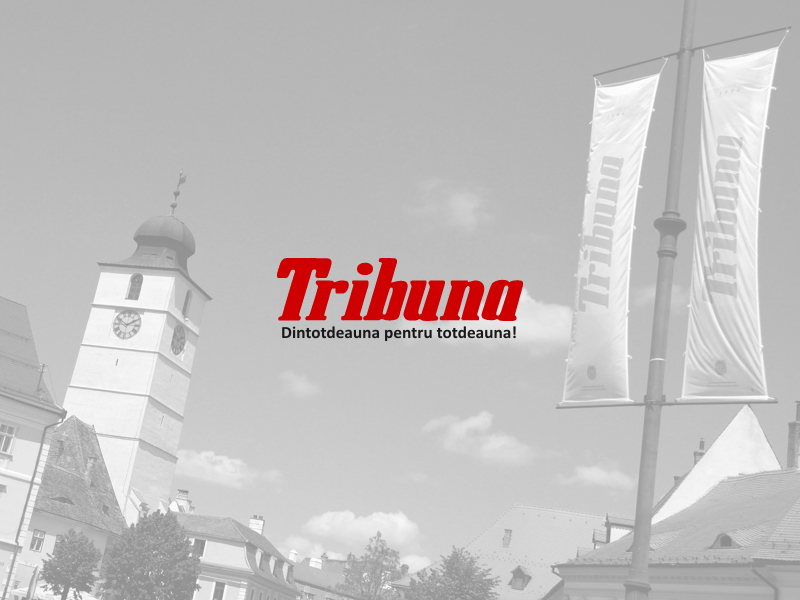 The Sibiu Provincial Council, through the Popular School of Arts and Crafts "Eli Miko" Sibiu, is organizing between 17-30 June …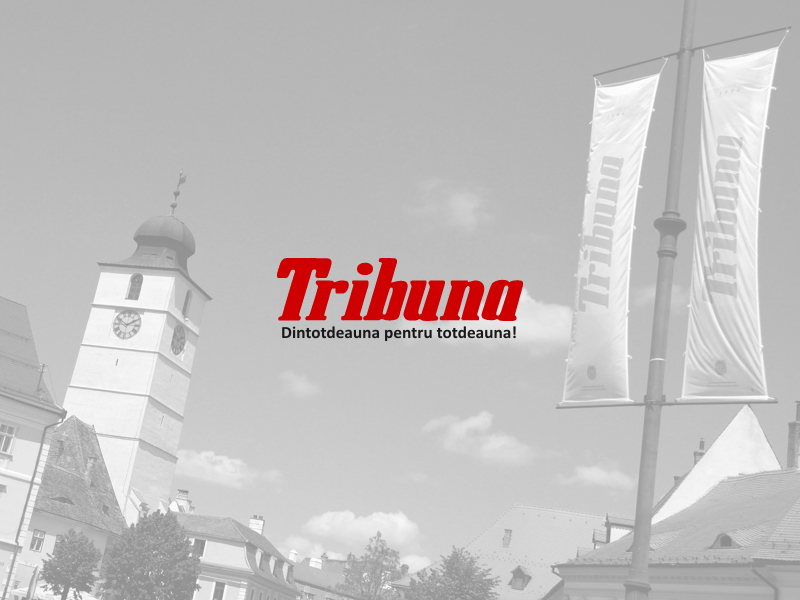 Between Monday 20.06.2022 – Monday 04.07.2022 traffic will be closed on Viitorului Street on the part between the intersection with …
Folk music lovers and not only have the opportunity, on Saturday 18 June 2022 to enjoy a show presented by …