The title is the other way around, but that shouldn't make you think of other titles…
In what follows I will tell my view on the public-private partnership, a form of economic organization that suffers greatly in our country. Not only here in Arad, all over the country. As we will see, the reasons for this "restraint" are typical and say a lot about the society in which we have been living for some time.
So what will it be?
Nothing is simpler: private companies tied to management to make investments or services of public benefit. Laws exist, and the forms in which these associations can arise. Then why didn't they make it? Or they do it sporadically and more for the benefit of so-called home businesses or reward individuals who know how and at which doors to knock.
Coming back to the idea later, let's now see what these links will be used for, what advantages and areas they will be really welcome in.

(Photo source: Romanian Embassy in France)
The basic idea is to effectively combine two factors: management personnel and budgets with private initiative, obviously geared towards efficiency and gains. Departments of all times, characterized by excessive bureaucratic methods, suffer when it comes to performance. Among the many midwives, the child usually gets lost, but you have no one to take care of him, because this is exactly what bureaucracy means: everyone pretends to work, but no one is responsible for failure. There is a lot here, investments, of course, but also services, in particular.
If we take Arad for granted, we end up thinking about the vain management promises with underground garages or noticing the chaos that dominates most cultural institutions, led by the Philharmonic, and the list can go from bad to worse. The Center for Municipal Culture, the portfolio of management from which all kinds of events are financed for the benefit of image and propaganda, is the best example of efficiency through public-private partnership, but it will be the same with the Philharmonic or, to approach for this text, the new cultural center being worked under The counter these days: MARTA Hub.
For cultural institutions, it is quite simple: to neutralize the tendency of the bureaucracy to make itself work, as well as to promote propaganda initiatives, association with various artistic agencies or special cultural associations means getting out of this beautiful beacon. no thing. And to continue in culture, and more specifically in entertainment, here is a general example in Arad, an event that ended not so long ago.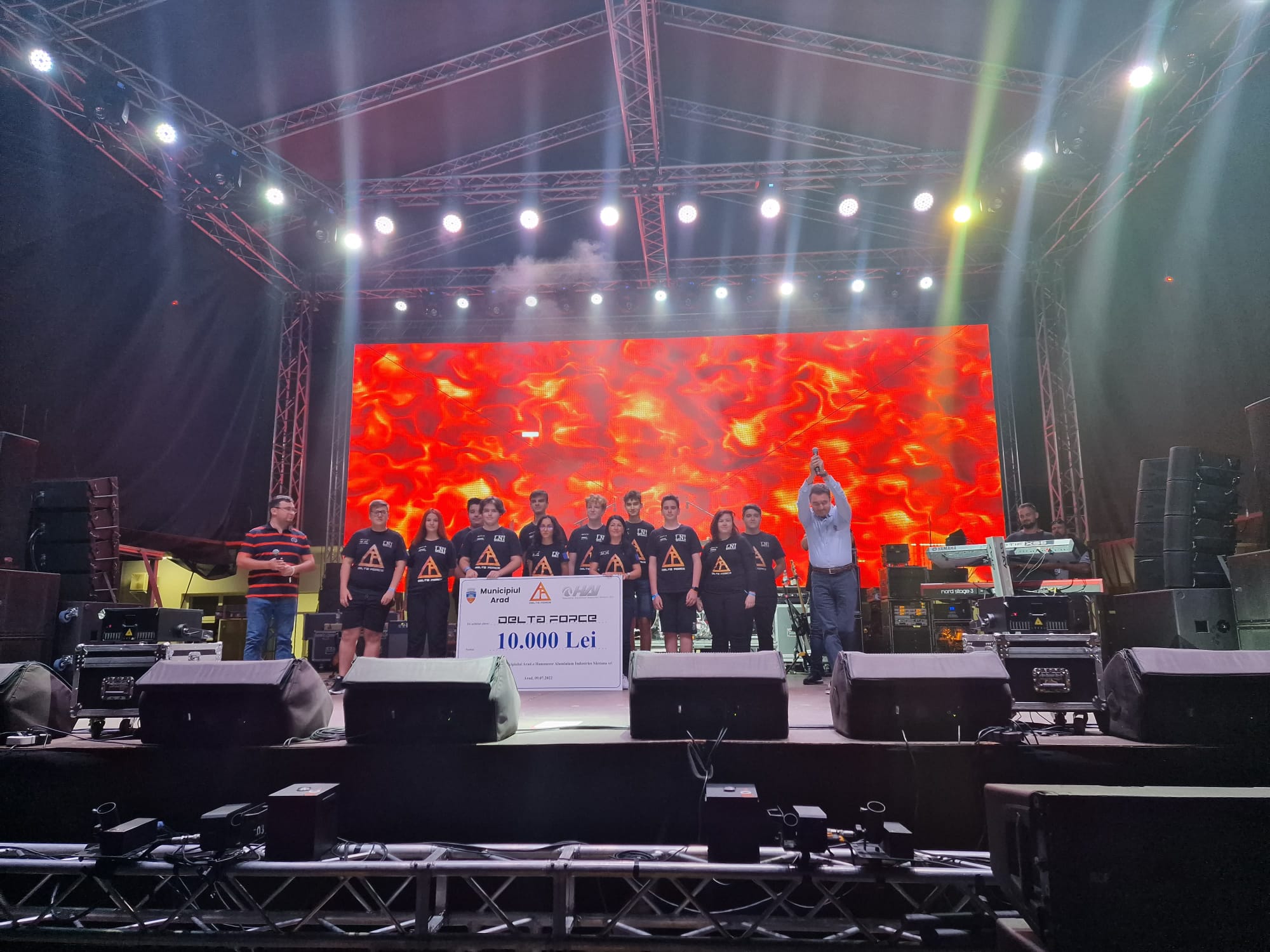 It is about the Arad Open Air at the airport, organized by a private company and fully supported by the management in the same way, in public, by Ghi Falcă. But this appearance is not a positive example, but a negative one that highlights the weaknesses of the current system: PPP can be, but it is not. It is not because the company of the liberal representative takes the lead, the management, small and large, guarantees the place, organization, etc., and the gains from it are strictly image and propaganda. You can admire the "heads" of Arad taking pictures at AOA to see what we're talking about. So it can be argued that even in this case it is not a public-private partnership, but a "house" company in operation, as Tehnodomus is a well-known home company of PNL Arad for investments in construction, repairs and maintenance. That is, a work that lifts our eyes off all of us, fools of fools in the title which now receives its true and precise meaning.
So what's the problem? Why doesn't the administration, directly the city council or county council, work with private companies in a public-private partnership (PPP)? Why work only with companies that are somehow close to management, and eliminate from the beginning those private companies that do not "belong" to them, and which only come with their competence in the field and which have so far proven their competence and efficiency?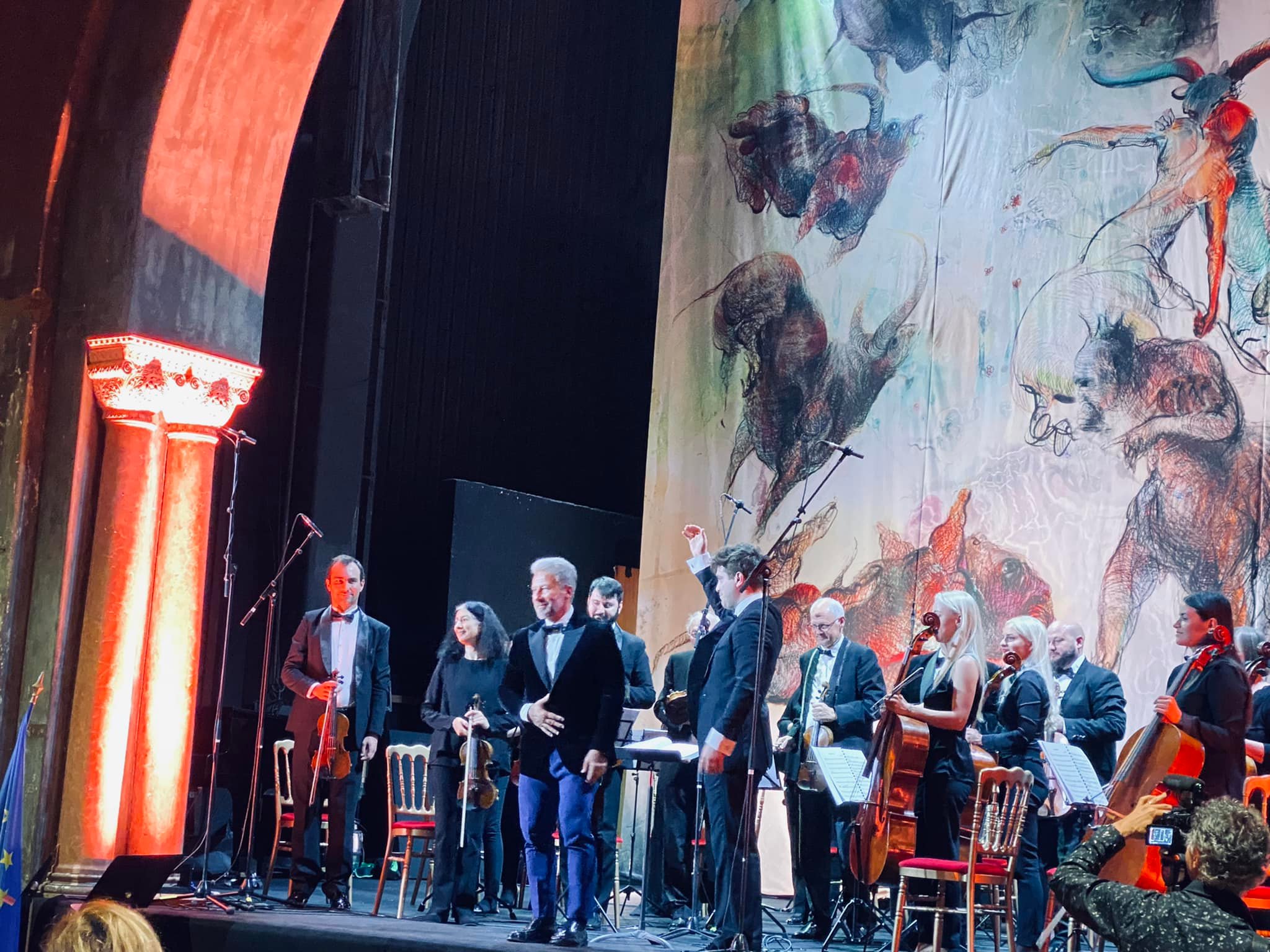 (Photo source: Romanian Embassy in France)
And I do not say that I am speaking in vain, without concrete examples, this one is very recent and absolutely unknown to the common Arad, even informed. During the scandal of the Philharmonic, at some point, the name "Empressario" appeared who could take over the administration. However, nothing was achieved because the man was a professional and had pretensions, and from the outset abolished the "old habits" with philharmonic propaganda controlled by the people under management. On the contrary, he briefly presented a program based on authentic cultural management starting with the modernization of system and organization, with international cooperation that would bring the Arad Philharmonic to the world. As a result, the Philharmonic played in May in Paris. And that's it, because our fir trees were really frightened by this designer who immediately gave them concrete offers on how to deal professionally and appropriately with the situation we are in.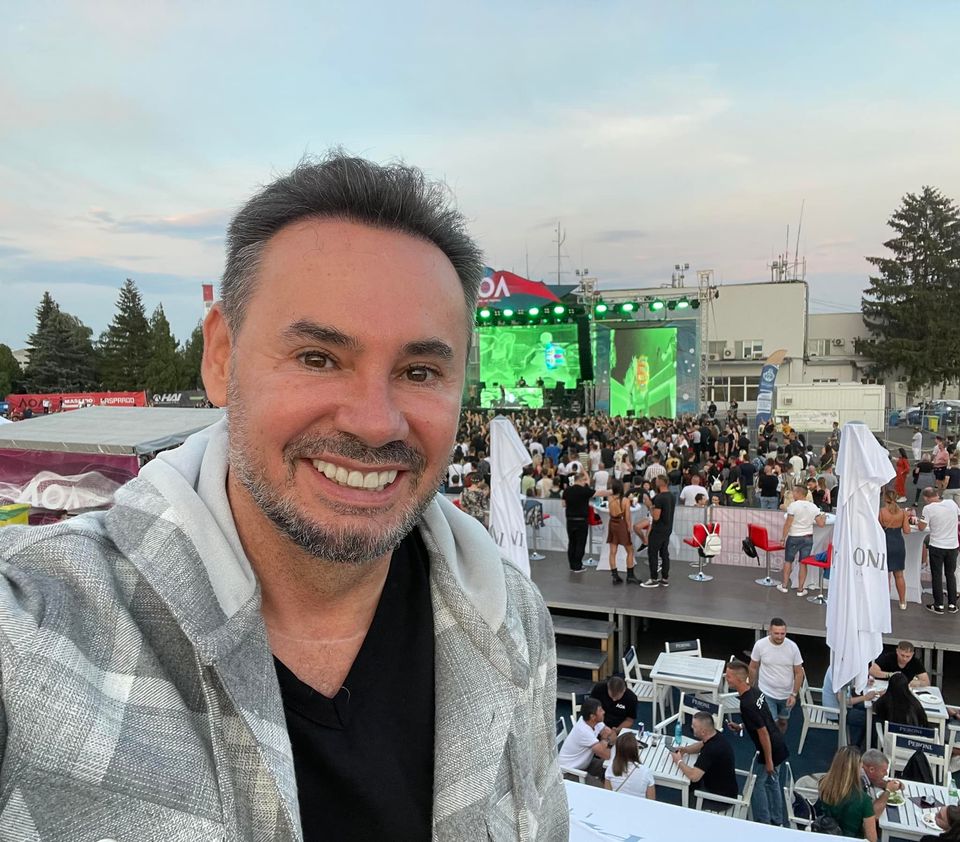 What do you mean: not relying on Pepe and Cheeta and for what's going on in the Philharmonic Orchestra? Especially the man from Brucles To accept that things happen without a gesture? Let the musician tell them there what and how?! To make more money, not rely on them, to take the world in their heads and sing the wanted and the unwanted with the lounge full!?
Such an unimaginable thing, ladies and gentlemen!
(Going back to Part Two…).
Follow special Arad and above Google NewsAnd the Twitter And the Instagram!