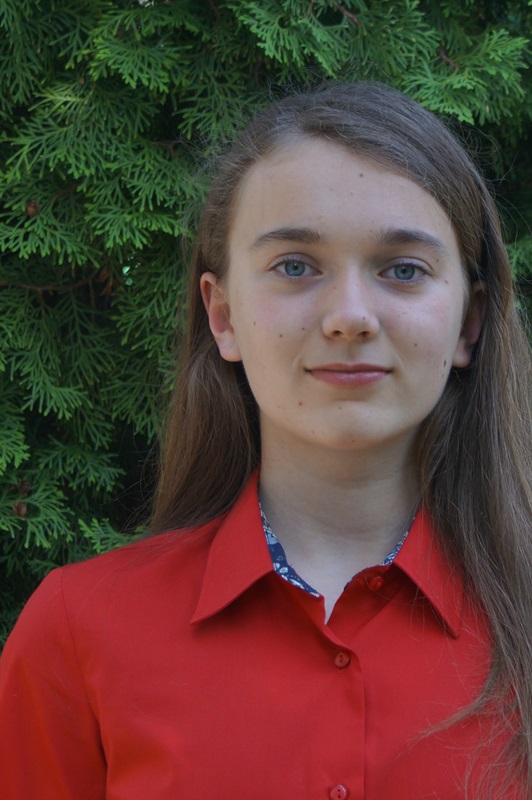 Dynamic, loves people, prefers a harmonious environment, passionate about astrophysics. This is how Ilinca Sandu, first in the promotion of national college sports "Petru Rareș", has an average of 9.99. He would have been a perfect kid, he wishes, but the 9th and 6th grade math lesson was very useful.
"I was planning to go to 10th grade. In 6th grade it was 9 and that was a little shock. I thought then it wasn't possible, but later I saw it was possible. My parents didn't put any pressure on me, that was just my wish. I didn't run after grades, I just wanted to learn as much as I could and did everything I could for it. I didn't want to be the best, I wanted to be perfect! And when I had an average of 9, I said ok, it's all right, imperfect. It would be useful for high school Also, because I've been to so many Olympics, to so many subjects, it was hard for me to orient myself to some subjects, then in high school I probably wouldn't have many averages of 10, I won "I don't have time to go to many From the Olympics and then the 9 in the gym somehow prepared me."
The portfolio of participation in the Olympiad is great, having received 7 qualifications on the national stages: in physics – 2 bronze medals in the seventh and eighth grades, in mathematics – in the fifth, seventh and eighth grades. Sixth place in astronomy – this year, followed by the national stage in Suceava in August.
He attended primary school at Victor Brauner High School for the Arts. Not because he had an artistic talent or inclinations to study the machine. But because her parents wanted Ilinca to have a better childhood and grow up.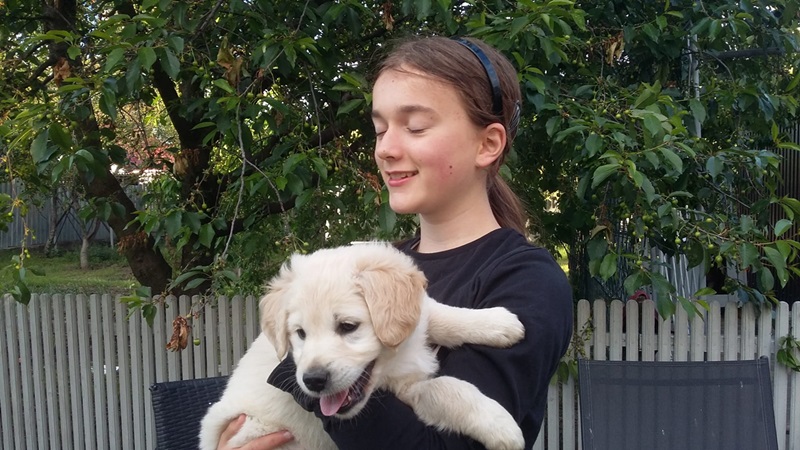 "My childhood meant choices with the dog, reading, and tree climbing. Everything I did with pleasure, I did not focus on learning. I also had many people who inspired and helped me. First of all, my father, passionate about mathematics and physics, finished Rareș and is an electronic engineer. I studied the first four semesters at Victor Brauner High School for the Arts. I didn't stay because I didn't really have a musical ear, there were many hours of music and that wasn't my way. I studied piano because I wanted to have a quiet childhood, and I had little to no Homework, music developed my mind very well."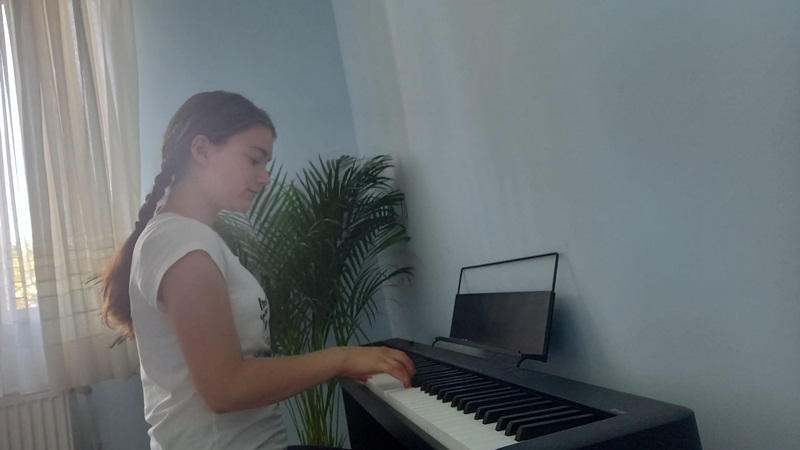 The only child in the family, he grew up without Facebook or Instagram and got his first phone call when he was 11 years old.
"I use the internet for documentation and a social platform for socializing in the internet age. I stayed away from the internet and that led me more to books. I'm a dynamic person, get along well with young or older children and like to work with people too."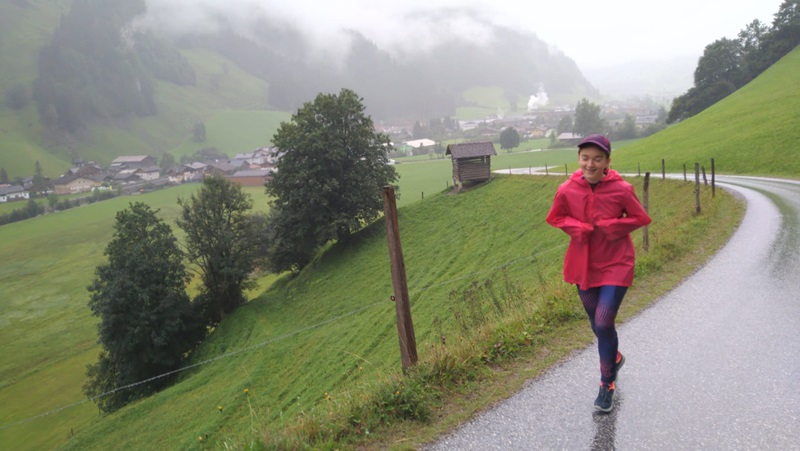 In the fourth grade, she and her parents decided to take the entrance exam for "Petru Rareș" not only because her father is rare, but also because of the atmosphere there.
"They taught me on principle «It's in the city, not in your leading village» And I said to myself that everything was easy in Arte, I was also able to try Rareș, to be a challenge myself, to take it and stay there. There were no problems with the exam, my parents promised me. Later I went to the Center of Excellence in Mathematics and Physics and it helped me a lot. Otherwise, I would never have looked back in my life. I learned with pleasure, in earnest."
It was also the step to Petru Rareș college that helped her discover why she worked for hours without feeling and what opened her mind.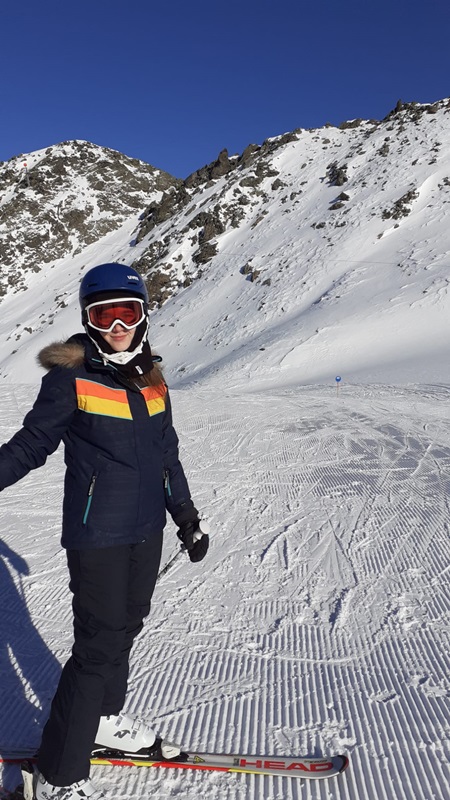 "Astronomy is dearest to my soul. It combines mathematics, physics and astrophysics and seems to me to require some sensitivity to understand the universe.. Astronomy represents me because it makes me hope, it makes me want more, it makes me fall in love with this wonderful universe over and over, every night I raise my head to the stars and every minute there's a problem. I discovered astronomy with the help of physics, and now it has become my great passion. I will be working all day in astronomy and hopefully in the future I will be able to inspire this love to other children and even do research in this field. But until then, I will continue to dream about the stars."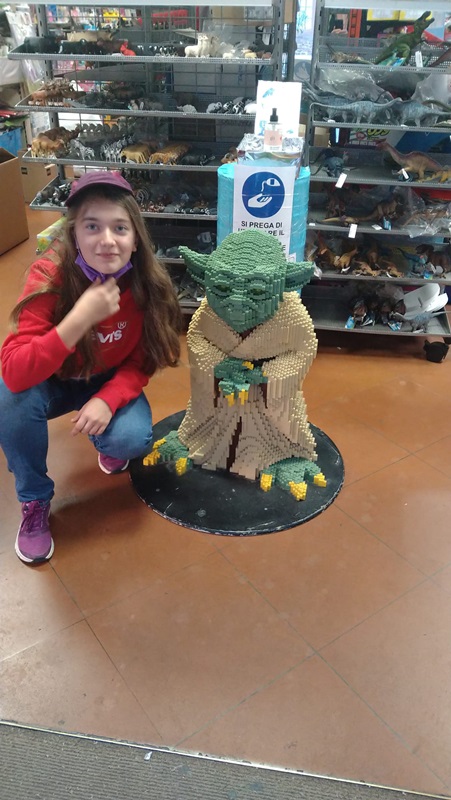 French is another passion of Ilinca and she started learning it privately in the fourth grade, then in school, in high school, but she also continued privately. Many people have influenced and inspired Ilinca's journey, apart from her parents.
"We had professional teachers: physics teachers, especially – Mrs. Frenchy, Mr. Haralambe, Mr. Onisyuk, and mathematics teacher Irenel Kuzma. But also my Romanian teacher Melania Eloi, who was also my teacher, a calm and fair man and very optimistic that we could do things well. And many From other teachers who didn't necessarily teach in class, but I learned from them. I also learned from my classmates."
For Ilinca, after the national evaluation, "Petru Rareș" remains the first choice. (Jim Urdach)
*Article published in the pages of Mesagerul de Neam newspaper, no. 544, week 14-21 July.